Products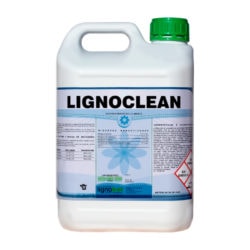 Leaf fertiliser with cleaning effect
pH regulator, antifoam agent and conditioner for treatment mix waters, with colour indicator
pH regulator, antifoam agent and conditioner for treatment mix waters
Blog

Lignokel launches a new product, the purpose of which is to combine the stimulating effect of algae with the prevention of iron deficiencies. Why Algakel? Normally iron contributions are made...
Water stress is what we know as a lack of normal water availability in a crop. As a consequence of this is growth and production decreasement because photosynthesis is reduced....
Download our catalogue
We offer you different families of agricultural fertilizer products so that you can select which solution or solutions are the most suitable for your crops. Download our catalog and contact us or our sales representatives for more information.
In summer
RADICCI for a good start of cultivation. LIGNOHUMUS maintains soil fertility. AMINOKEL 30 and MEGAKEL MIX enhance the vigor of the crop. TOMAKAL improves quality. GRASSKEL S increases the earliness and flavor of the fruits.